Sergei Magnitsky's Torture and Murder in Pre-Trial Detention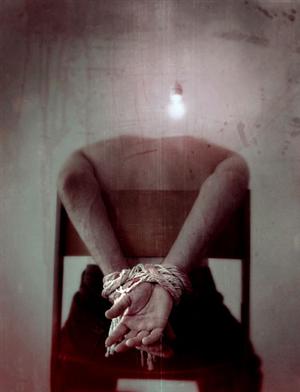 After a 37-year old lawyer Sergei Magnitsky testified against Russian Interior Ministry officers for their role in embezzling $230 million from the state, he was arrested and placed in pre-trial detention by those same officers he accused of crimes. In an attempt to force Magnitsky to withdraw his testimony, these officers intentionally tortured and ultimately murdered him.
Sergei left his own detailed hand-written account of the pressure and suffering he experienced at the hands of his captors. His complaints about his treatment read like a modern-day Gulag Archipelago. The persecution of Sergei Magnitsky by state officials he accused by means of torture and murder is documented in independent findings by Russian and international human rights organizations, the Parliamentary Assembly of the Council of Europe, the European Parliament, the US Department of State, the US Government Helsinki Commission, and many others.